Big business in pet care
Pet care and services is a growth market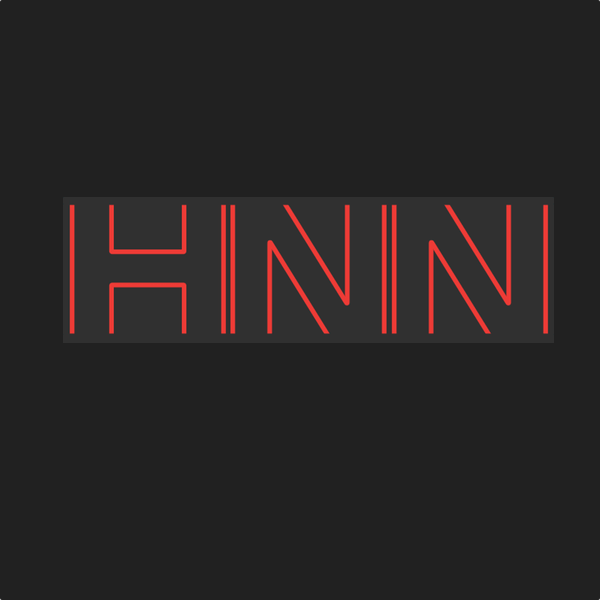 Spending on pets is rising as the "humanisation" of dogs and cats increases, and hardware retailers can capitalise on it
Fri Jul 12 2019
Australia has one of the largest proportions of pet owners in the world, with dogs the number one four-legged friend, closely followed by cats. More than 60% of Australian households own pets, according to the Pet Industry Association, driving over $12 billion in annual spending on pet products and services in 2016. That figure increased by 42% between 2013 and 2016, according to Animal Medicines Australia, and has continued to grow since then.
Consumers are increasingly humanising their pets by regarding them as family members - and spending on them accordingly. University of Tasmania retail expert Louise Grimmer told SmartCompany the pet care and services industry is mirroring what's already available for humans. This includes everything from DOGTV to pet cremation services. She said:
The sky is the limit, but it's really using technology and applying it to the pet supplies industry ... just thinking about what we like as humans and applying it to our pets as well.
Ms Grimmer also said businesses targeting a higher price point are also finding success as owners increasingly look for better quality accessories, food and services for their animals.
Elyssia Nelson launched her pet accessory business Wolf & I Co. last year, expanding a selection of high-quality dog leashes and collars. She told SmartCompany:
People are willing to spend as much on pets as they would on themselves. They want them to be looking good and have the new treats.
The dogs of the previous generation was generally relegated to the backyard kennel. The latest breed of pooches are in the house and having much more money lavished on them, with better nutrition and a focus on wellbeing. This has translated into a trend towards higher-quality pet food that has been particularly disruptive for the major supermarkets, who are facing challenger brands selling homemade and organic dog and cat food options.
Corporate consolidation
When Petbarn and Greencross Vets merged in 2013, the deal was worth an estimated AUD338 million and created the largest integrated, consumer-facing pet care company in Australia and New Zealand.
More recently, US private equity firm TPG Capital gained shareholder support for the purchase of the combined group. Vet chain and retail network Greencross operates the City Farmers, Pet Barn, Animates (in New Zealand) and Greencross Vets brands. It has more than 230 retail outlets and 130 veterinary clinics, and was listed in June 2007.
However, it has had a bumpy ride in recent years, following the arrival of Amazon and other online retailers such as Chewy. Although sales are growing, margins are under pressure, limiting earnings.
Chairman Stuart James said in 2017 that 87% of sales in its Greencross stores were made by shoppers using loyalty cards. He said a lot had been made about the "potential impact of Amazon on the Australian retail landscape" but Greencross had unique aspects to differentiate it from both online and shopfront competitors. The army of on-site vets meant Greencross provided a genuine "one-stop shop" for pet owners seeking professional advice.
TPG closed its USD4.5 billion-plus (AUD6.4 billion) Greencross deal earlier this year, and has ambitious growth plans. Sources close the California-based private equity firm told The Australian Financial Review:
Pet consumers are very resilient and have shown to spend through all cycle. While some customers will be price driven and looking for commodity style products, others are looking for premium solutions.
Despite the discretionary spend of many consumers being affected by falling house prices and higher electricity costs, the pet category is considered resilient, with owners willing to spend on products like treats, special foods and preventive medicine.
Pet ownership is also growing in Australia, due in part, to more people choosing to live by themselves with their animals.