Timberlink sawmill upgrade begins
Located in Tarpeena, South Australia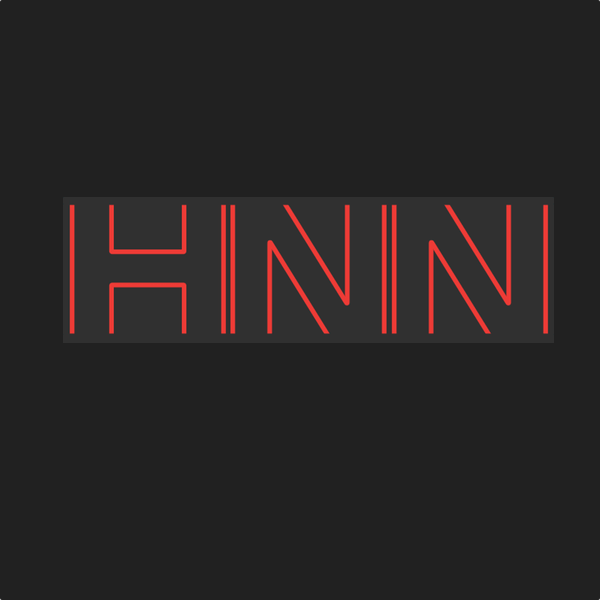 The company's investment program over the next three years is part of its plan to transform into a globally competitive radiata pine business
Thu Jul 04 2019
Timberlink has begun work on upgrading its Tarpeena (SA) sawmill, starting with a new electrical substation. The company said this is expected to improve the reliability of electricity supply for the township, with all new hardware, modern design features and more reliable components.
The sawmill upgrade is forecast to be finished in 2021, and should increase both the volume of renewable plantation pine logs that can be processed and the yield per log.
Timberlink announced a $100 million investment program to upgrade its sawmill facilities, in Tarpeena (SA) and Bell Bay (TAS), in the second half of 2018. This program is expected to increase its processing capacity by 15%, and will help provide an increase in the timber supply to help support the Australian housing and construction sector.
The main focus of the investment is in Tarpeena where a state-of-the-art saw line, stacker and edger will be installed, alongside additional contraflow and batch kilns for drying timber. A drying shed will be built as part of the project, and major site infrastructure changes including upgrades to roads and storage facilities will also be undertaken.
This will transform the mill into a workplace of the future, with high tech machinery improving accuracy, safety and job security. Timberlink will train and upskill staff to run the new machinery and said there will be no job losses as a result of the upgrade.
The Tarpeena mill supports 680 direct and indirect jobs in the area and contributes more than $180 million to the local economy. This investment will create 200 jobs in the construction phase and 210 permanent full-time jobs at the mill for the next generation in the Mt Gambier region, according to the company.
A new planer mill equipment and a contraflow kiln will be installed at its Bell Bay sawmill. At the time, Timberlink CEO Ian Tyson said the investment was a great day for Australian manufacturing. He said:
We are ensuring that all aspects of the business are internationally competitive to secure our long-term future, and this significant investment will secure Timberlink's position as one of Australasia's leading softwood sawmillers.
Approximately 20% of Australia's softwood timber is imported, so to ensure Timberlink remains competitive, the business is expanding and investing in new technologies to improve efficiency and create more structural timber for the domestic market.
Timberlink, which also operates a sawmill in Blenheim, New Zealand, is parented by New Forests, a Sydney-based multi-national institutional investment manager.
Sources:
Timberlink Tarpeena Sawmill gets 90m investment - Timberbiz
Timber investment boosts confidence in South Australia forestry industry - The Lead SA