Big boxes no problem for HBT store
Slower growth for big box retailers?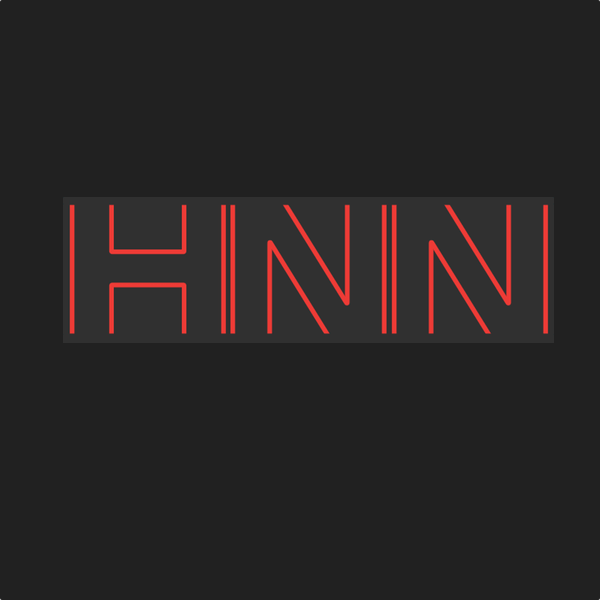 Most big box retailers are seeing sales growth on a per-square-metre basis lag increases in operating costs. Smaller retailers emphasising service are performing better than larger players while online sales are leading to many big box retailers to cannibalise their sales, according to research from investment bank Morgan Stanley.
29 Jul, 2021
HBT member, Eastern Suburbs Hardware located in the suburb of Raceview (QLD) was featured recently in the Queensland Times. Owner Gerry Galligam said he has been in the industry since he was 16 years old, and has owned the business for the past 12 years. He told the newspaper:
I worked in sales. I managed Benchmark which later became BBC Hardware. I ended up working for myself as a concreter. I could see that many of the local businesses were losing out to the big-box stores.
Independent stores like Eastern Suburbs Hardware have found niches where consumers seek local products, services, advice and experience.
According to Mr Galligam, his store focuses on industry knowledge, customer service and quality products.
Eastern Suburbs Hardware was founded by Henry and Adele Christie in 1965. Mr Christie introduced the first hire service in the area for building and associated products. He sold almost anything from cement mixers to lawn mowers and tools.
Mr Christie sold the store when he became an SES co-ordinator and Arthur Kathage bought it and operated it from 1978 to 2007, before Mr Galligam took it over. He said:
We work hard at offering personalised and prompt service. We have a delivery truck so we can meet demands.
The concrete services are our growth area. We are doing a lot of steel reinforcement ...and have gone from two to three tonnes a month to now 90 tonnes a month.
Most people think we are not competitive on price. The reality is we don't have the overheads. We have lower overheads and belong to a buying group of independent hardware stores that is 700-strong.
As a result of his membership to HBT, Eastern Suburbs Hardware gains competitive prices for many of its products.
Mr Galligam said the store bases it success around service in addition to reasonable pricing, and being able to give customers what they need. He believes supermarket hardware stores can still be beaten on price and Eastern Suburbs Hardware holds its own in a tough retail environment.
Big box performance
Other independent stores can find themselves competing more effectively as sales growth at big box retailers are lagging behind rent and wage increases, according to analysis by Morgan Stanley.
In a research note to clients earlier this year, Morgan Stanley's retail analyst Thomas Kierath wrote that Australian big box retailers, in their current form, could be slowly becoming extinct, based on trends from the financial reporting season in February 2019. (This Morgan Stanley data is based on retail across all categories, not just hardware or home improvement.) He wrote:
We think that consumers are shifting away from big box retail formats as they increasingly prefer convenience and experiences that are better cultivated in a small box environment.
Based on Morgan Stanley's figures, only three of 22 big box retailers reported sales-per-square-metre growing faster than operational costs.
The Morgan Stanley analysis used sales-per-square-metre for benchmarking growth. Sales growth per square metre (sqm) was then lined up against retail's two biggest operating costs - rent and wages over the same six-month period.
Rental growth was calculated at 2.5% - a value derived from one of Australia's biggest retail landlords, the Scentre Group, owner of 43 shopping centres formerly housed in the Westfield empire.
Morgan Stanley chose wages growth of 3.5%, as per the Fair Work Commission's minimum wage determination for retail workers. Mr Kierath wrote:
Soft sales-per-sqm growth for large box retailers will likely bite soon given 70-90% of operating costs inflate at between 2.5% [rent] and 3.5% [labour]. We think very few retailers are delivering sales-per-sqm growth ahead of in-built cost growth at the moment.
The following graph shows big box retailers' sales-per-square-metre growth.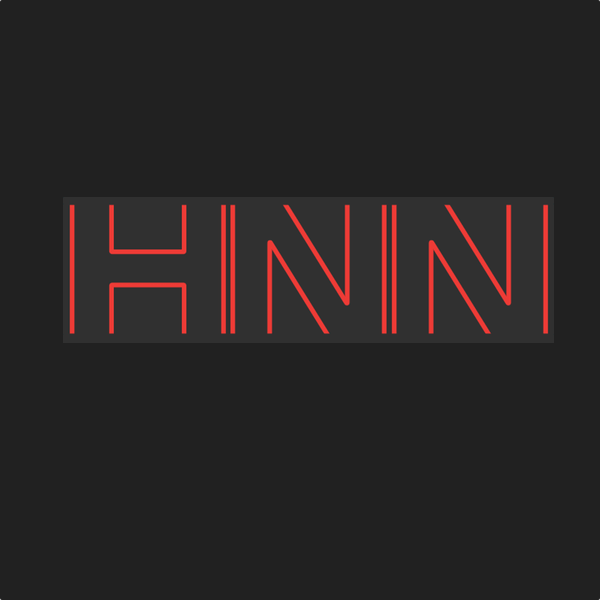 That operational inflation is in many ways unavoidable as there are inherent costs in cost-cutting. Mr Kierath wrote:
Should retailers cut back on staffing, opening hours or marketing we think that this likely accelerates the slowdown in sales-per-sqm growth.
Size does appear to matter in the big box world, with "small" outperforming "large", in the previous six months, prior to the February 2019 reporting season. Morgan Stanley puts the divergence in performance down to three key factors that continue to evolve.
The convenience shift: There is a structural trend of consumers becoming even more short on time, so they prefer to shop at stores that are convenient to them, rather than at retailers that operate stand-alone destination-type stores.
Online sales: It appears as consumers shift to online they are purchasing less from big box format retailers, perhaps because click-and-collect is so popular and consumers are preferring do to this at locations that are convenient to them.
Experience matters: Smaller retailers tend to pay higher rents compared with big box retailers, so are inherently more invested in providing an enriching experience. This means stores are presented in a more customer-friendly way.
That's a worry for the big box owners if their strategy continues to involve building ever-expanding boxes.
Digital dilemma
Online selling - with its vast range and wafer-thin margins - is already casting a large shadow over big box retailing. Morgan Stanley believes that "online is taking a disproportionate bite out of the big box retailers".
For the likes of Coles and Woolworths, investing in online sales is a form of corporate cannibalism.
The Morgan Stanley report found Coles and Woolworths generated 26% of sales growth from online. It noted:
Sales growth from existing stores ex-online is just 1.3% for the majors.
Interestingly, [the] Nielsen [retail survey] indicates that [greater than] 50% of online sales growth is cannibalised from stores and a further [greater than] 40% from competitor stores, which points to low sales incrementality.
The Morgan Stanley report on big box retailers first appeared on the ABC news site:
Big box retail struggling as shoppers shift to online sales - ABC News