Indie store update
Warehouse for tradies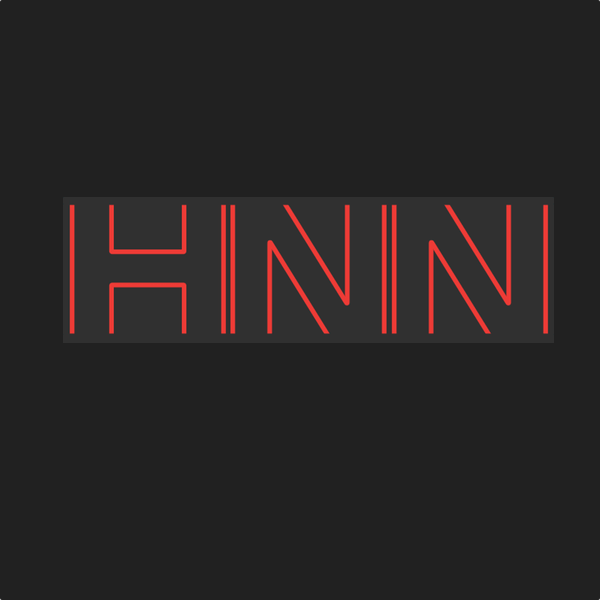 Coventry Group has finalised its $36 million acquisition of hardware and industrial supplier Nubco
23 Oct, 2021
Mitre 10 in Kilmore (VIC) has trade hub ambitions; and Nubco will continue to be operated as a stand-alone business with no store closures and a focus on procurement synergies, following its acquisition by Coventry.
Kilmore gets Mitre 10 trade warehouse
Kilmore Mitre 10 has opened a trade-focused warehouse that offers quick pickups or deliveries for tradies. Director Simon Meyer said he had gradually been building the business into a more trade-focused business over the past four years. He told The North Central Review:
We've really focused on having the materials that builders need to have in stock and undercover so they're protected and ready to go.
The warehouse runs as a pick and pack or dispatch-only site, which means customers can't shop there but can collect goods. Orders are placed in-store and stock can either be picked up or delivered. It measures 2500sqm, and is one and a half times the size of the store site nearby, and currently holds enough timber to build 100 houses. Mr Meyer said:
We're really just reacting to what our customers demanded. We needed to have more available and to be able to react faster so that we're not constantly trying to get things in for people, we've got the majority of it available at all times.
Planning for the warehouse began two years ago, but the site only became available in October 2018. After stock, racking and equipment was put in place, it became operational in April this year. Mr Meyer explains:
The few builders who have been lucky enough to go down there to pick up stock, that we're been able to supply directly onto their vehicles, have been very impressed with what they've seen and the volume and stock quality we have on hand.
We're expanding on what we have had but making sure we have the fast-moving lines in volume so we're never caught short. We really want to be able to give the public here in Kilmore more than what they think we can give them.
We try to pack a lot in and try to make sure that our value is as close as we can get it to the biggest competitors in hardware...
Coventry Group buys Nubco
Coventry Group has completed its $36 million, 100% acquisition of Nubco, a hardware and industrial supplier with seven locations across Tasmania.
Coventry delivers industrial solutions to the mining, construction and manufacturing sectors, supplying a range of fastening systems, cabinet hardware systems and hydraulics, lubrication, fire suppression, refuelling systems and related products. The company, led by executives Robert James Bulluss, Rod Jackson and Ken Lam, in recorded $168 million revenues in 2018.
The Nubco acquisition offers synergies that will benefit Coventry's Australia-based business by delivering procurement cost savings and knowledge transfer. It is expected to also provide earnings and cash generation to Coventry.
Law firm HWL Ebsworth advised Coventry Group on the deal.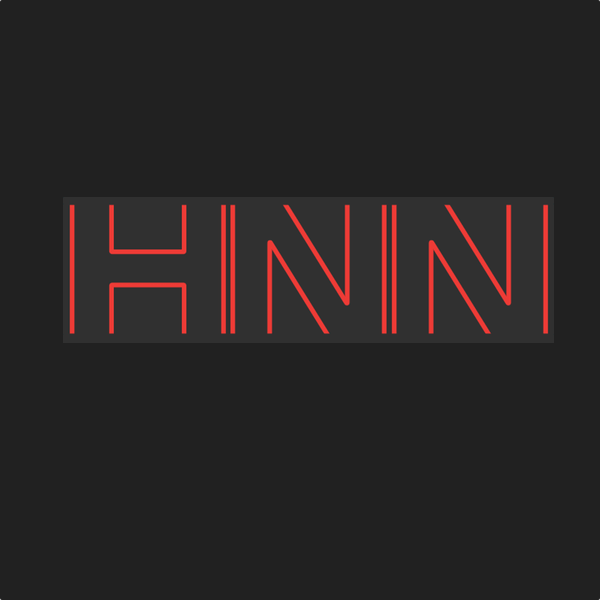 Click to download
To read the full article, please download the latest issue: HI News 5.2: HBT: Indie Store Update