Ikea's digital-first, small format store
Located in a Sydney shopping centre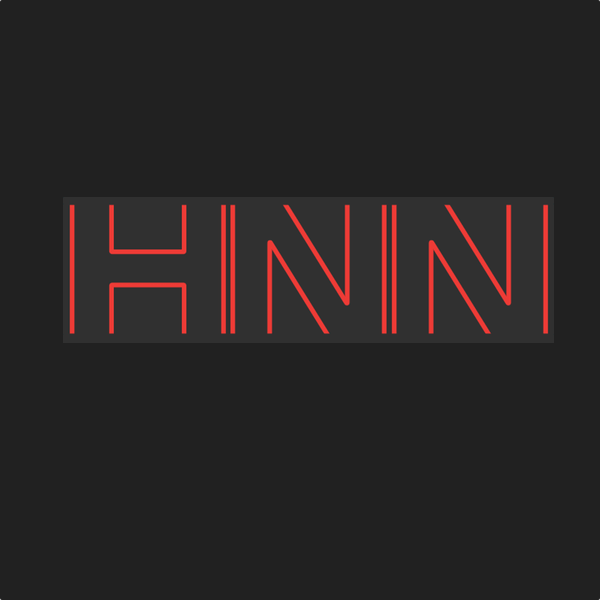 The global home improvement retailer has plans to launch a spate of "mini" stores across Australia
23 Oct, 2021
Ikea Australia has opened its first small-format at Warringah Mall on Sydney's Northern Beaches.
Customers can purchase their kitchen or storage products online with the items delivered directly to their home. They can shop a digital wall of homewares, which they can add to their virtual bag and transfer to their mobile device for checkout.
This digital-first, personalised shopping experience is geared towards a different type of customer than the typical Ikea shopper, according to Ikea Australia country manager, Jan Gardberg.
The home improvement retailer refers to this 100sqm store as a "Home Planning Studio". Mr Gardberg said:
With the Ikea Home Planning Studio we have reinvented the traditional Ikea experience for a different audience, with different shopping needs putting digital at the heart of the customer's journey. However, the digital experience is delivered in our most personalised approach yet.
The customer's wants and needs for their kitchen or bedroom storage solution are the starting point, and the experience they will receive in the Home Planning Studio will be personalised from there.
The studio includes a projector tool, which allows customers to envision what their ideal wardrobe will look like by projecting it onto a wardrobe front.
Customers can also book a $99 one-on-one planning sessions with staff to design their dream kitchen or bedroom storage solution. The cost is refunded on the purchase of a kitchen within the session.
These small-format stores are able to be rolled out because the company is finalising its new fulfilment and distribution network. Mr Gardberg told news.com.au:
That was the key cornerstone we needed to get in place before we started to launch these different formats.
Mr Gardberg sees scope for about eight planning studios in Sydney and Melbourne and a handful in Brisbane and Perth, if the new outlet in Westfield's Warringah mall is successful during its four month trial. He told the Financial Review:
Ikea is also working on plans to open about 20 5000sqm stores carrying about 4500 products - half the range available in a full-size store. They will be in shopping malls and will be supported by its online store, which sells about 9000 products.