Home builders on Houzz forecast growth in 2019
Houzz releases state of industry report for Australia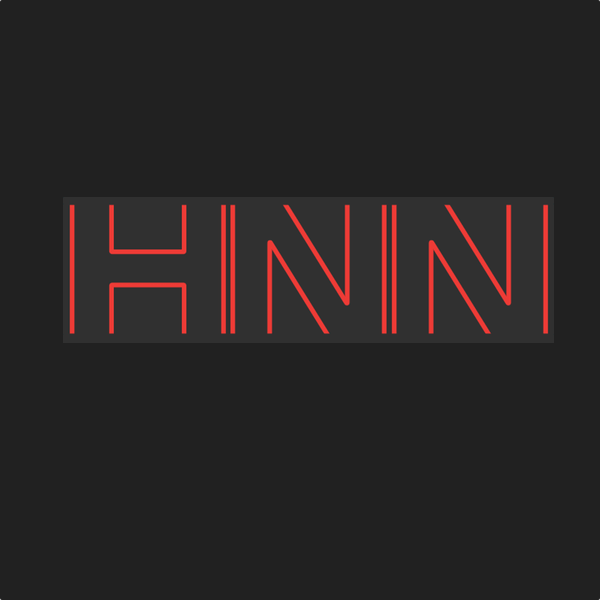 The study by online platform Houzz finds that renovation professionals anticipate growth in 2019, and businesses met or exceeded 2018 revenue expectations
28 Sep, 2020
Online platform for home renovation and design ideas, Houzz has released its 2019 AU State of the Industry report. It provides an outlook on 2019 as compared to 2018 performance for residential renovation and design businesses, including builders, architects and interior designers. The data is based on survey results reported for nearly 300 professionals in the Houzz Australia community.
The study revealed that a majority of firms across the industry are optimistic about business growth in 2019, following positive 2018 results. Nearly three-quarters of the industry anticipates that gross revenue will increase in 2019 (74%). Over half of businesses expect that revenue will grow by more than 10% (58%). Interior designers have the most confident view of 2019, with 84% of firms anticipating an increase in gross revenue, followed by home builders (73%). Building designers have a slightly less positive view of gross revenue growth overall with just 47% expecting an increase.
Nino Sitchinava, Houzz principal economist, said:
Residential construction and design service professionals in Australia are gearing up for another robust year. Positive expectations follow overall revenue growth in 2018 despite headwinds in managing consumer concerns over cost and unreasonable expectations.
Positive expectations for the year ahead follow a successful 2018 for firms across the industry, with more than two-thirds of businesses reporting that gross revenue met or exceeded expectations (69%). In fact, actual gross revenue increased by 10% or more for nearly half of businesses (45%). Interior designers saw the largest increase, with nearly half of businesses reporting that gross revenues grew by 15% or more from the year prior (45%).
To support revenue growth, firms plan to increase marketing and sales efforts and bring in larger budget projects (60% and 46%, respectively). The biggest change, however from 2018 to 2019, is a heavier reliance on improving employee productivity. Some 29% saw this as a key strategy in 2018, but that has risen to 38% in 2019.
Revenue growth was not without its challenges, led by increased cost of doing business (overhead, wages, etc.), managing consumer concerns over cost and managing consumer expectations (30%, 29% and 27%, respectively). That said, one-third of businesses were able to expand and hire new employees (32%). Home builders were the most likely to increase headcount (50%), followed by interior designers and building designers (24 and eight per cent, respectively).
The full 2019 Houzz AU State of the Industry report can be found here:
Houzz 2019 State of the Industry - Australia
The Houzz AU State of the Industry Study was conducted among home renovation firms in the Houzz Australia community that offer services related primarily to residential renovation and/or design. The study was fielded in December 2018 and January 2019. Total participants equalled 273.
Houzz says it connects millions of homeowners, home design enthusiasts and home improvement professionals across Australia and around the world. With the largest residential design database in the world and an active community empowered by technology, Houzz was created an easy way for consumers to find inspiration, get advice, buy products and hire the professionals they need to help turn their ideas into reality.
To read more about Houzz in Australia, go to: